BRIEF ABOUT US
---
---
The company "MATIĆ-FLEXOPRINT" D.O.O. was founded in 1990 in Inđija, and the main activity was flexographic printing. Observing changes in market needs, the production program of the company has grown and expanded to the production of machines and auxiliary goods for the meat industry.
---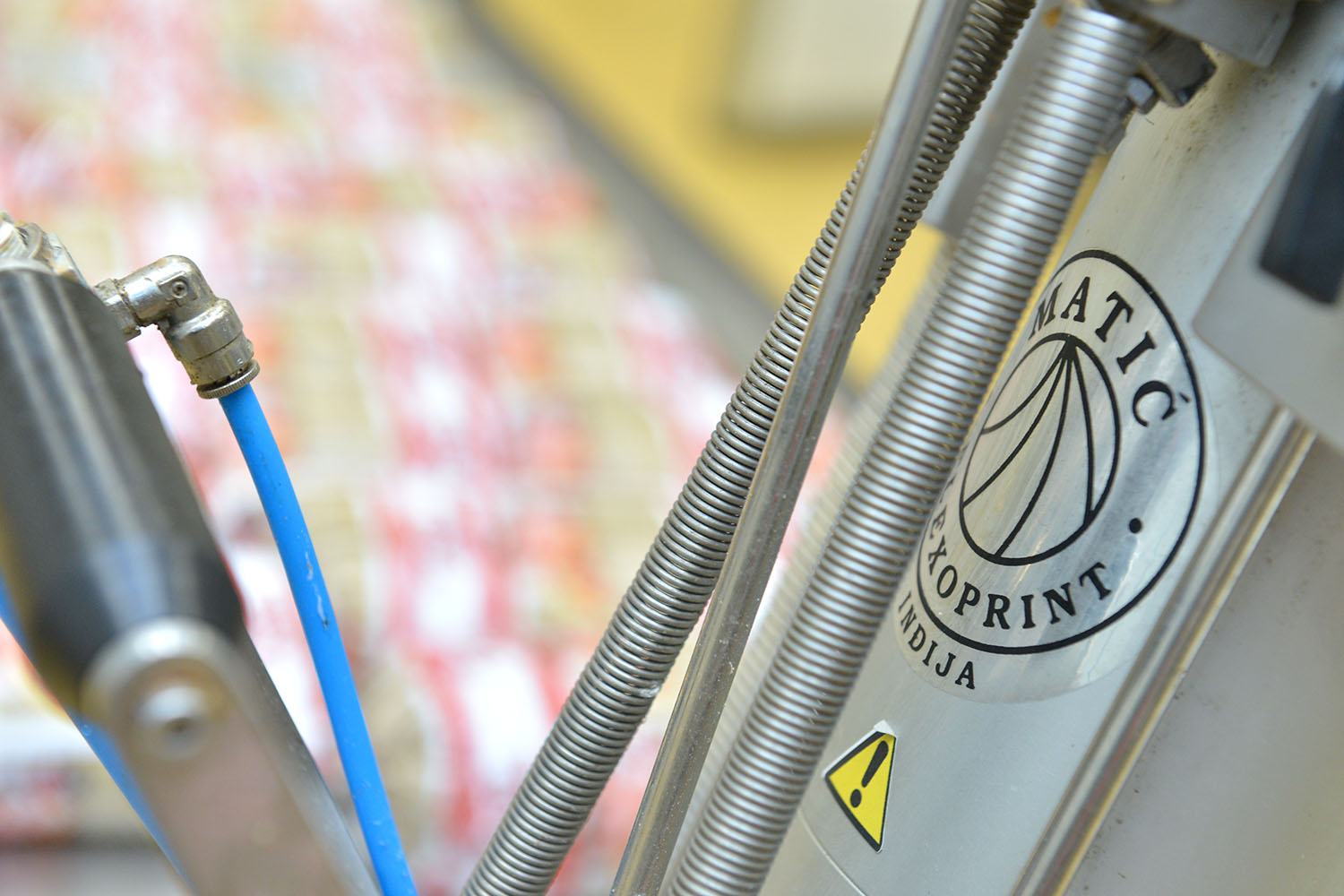 MODERN PRODUCTION TECHNOLOGY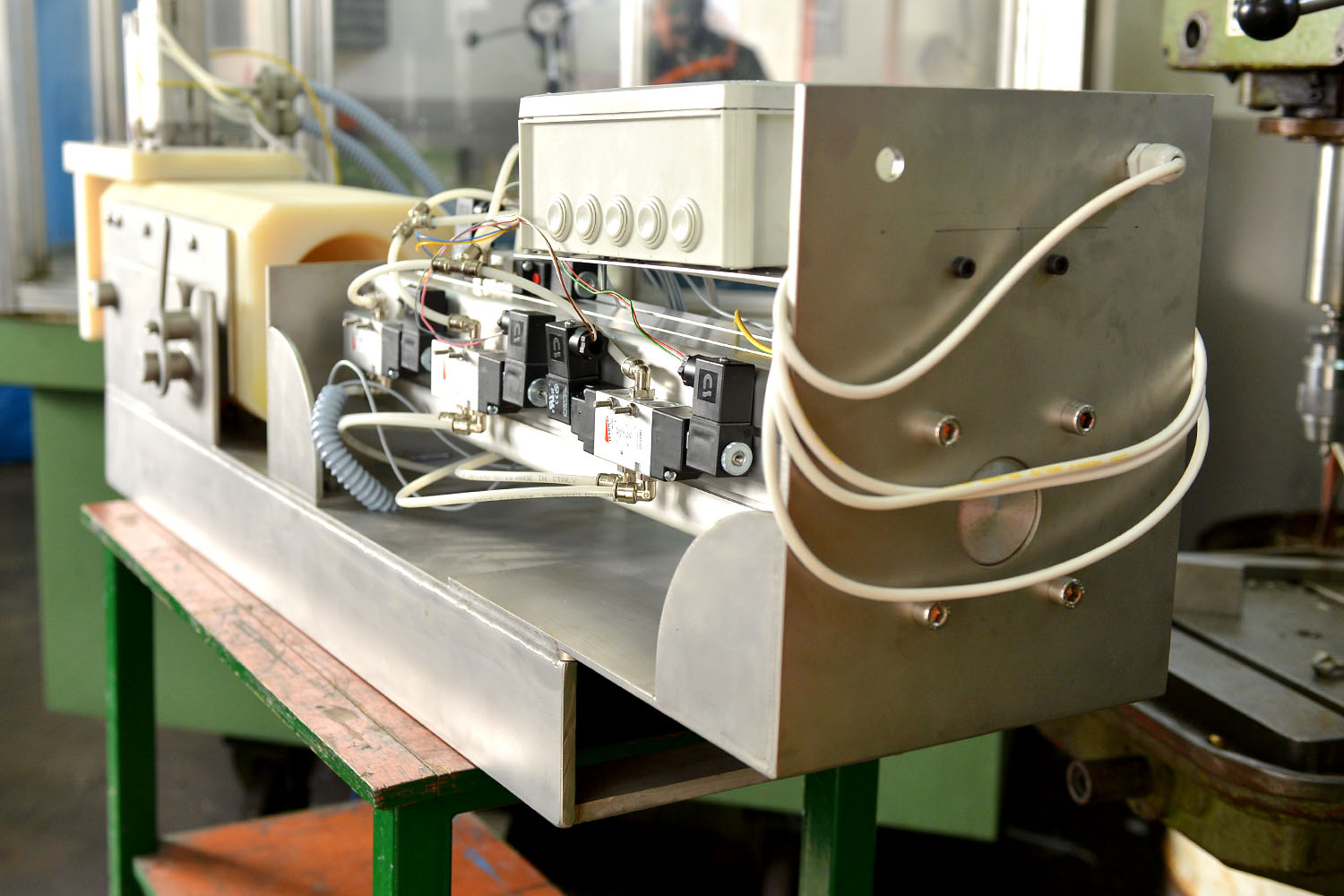 SERVICE, SUPPORT, GUARANTEE

"All machines from the production program are designed and manufactured in accordance with health, safety and other European union's Directives, and the appropriate conformity assessment has been made."
MORE THAN 25 YEARS OF EXPERIENCE
Today, "MATIĆ-FLEXOPRINT" D.O.O. with its production program, which is constantly growing and evolving, is a reliable partner of prominent meat industries on both domestic and international markets.
WHY CHOOSE OUR SOLUTIONS?
---
Business concept of producing high quality machines with competitive prices alongside with 25 years of experience in domestic and foreign market are the prime examples of our reliability.
---
MODERN SOLUTIONS
QUALITY MATERIALS
RESPECT FOR DEADLINES
AFFORDABLE PRICES
GUARANTEE
Guarantee is provided for all machines from ours production program with 24 months guarantee period on mechanical parts, and 12 months on electronic parts. All replaceable parts and auxiliary good are provided as well.