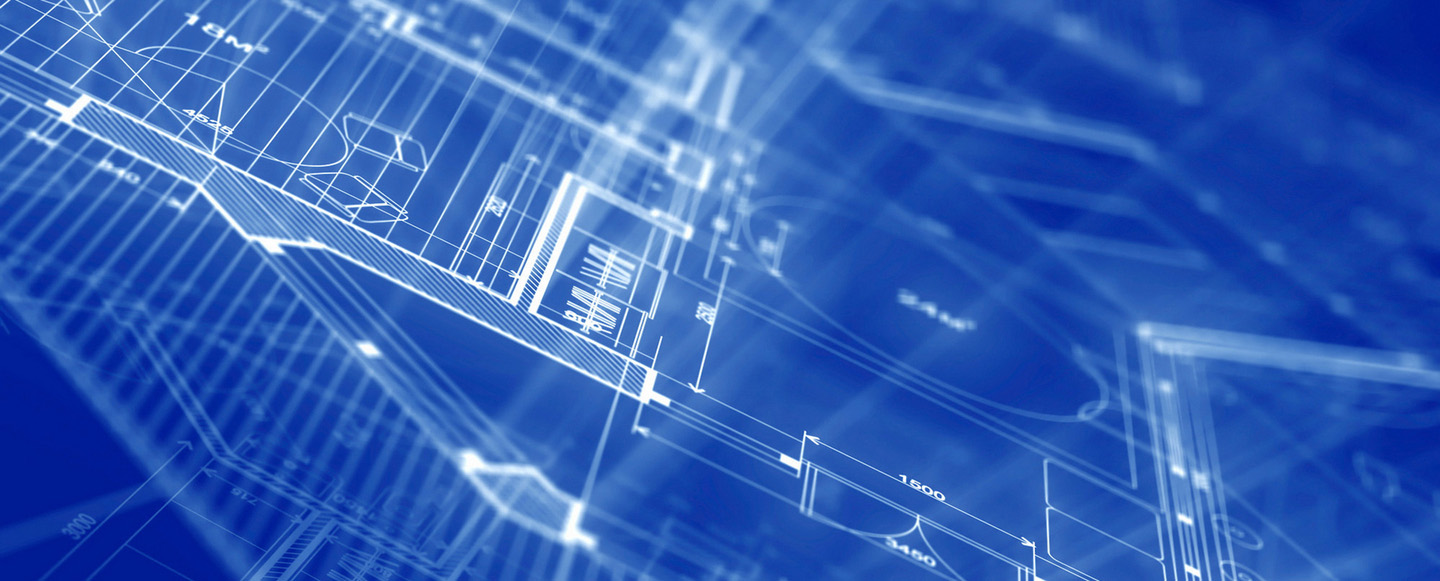 "MATIĆ - flexoprint" d.o.o.
---
The company "MATIĆ-FLEXOPRINT" D.O.O. was founded in 1990 in Inđija, and the main activity was flexographic printing. Observing changes in market needs, the production program of the company has grown and expanded to the production of machines and auxiliary goods for the meat industry.

Today, "MATIĆ-FLEXOPRINT" D.O.O. with its production program, which is constantly growing and evolving, is a reliable partner of prominent meat industries on both domestic and international markest.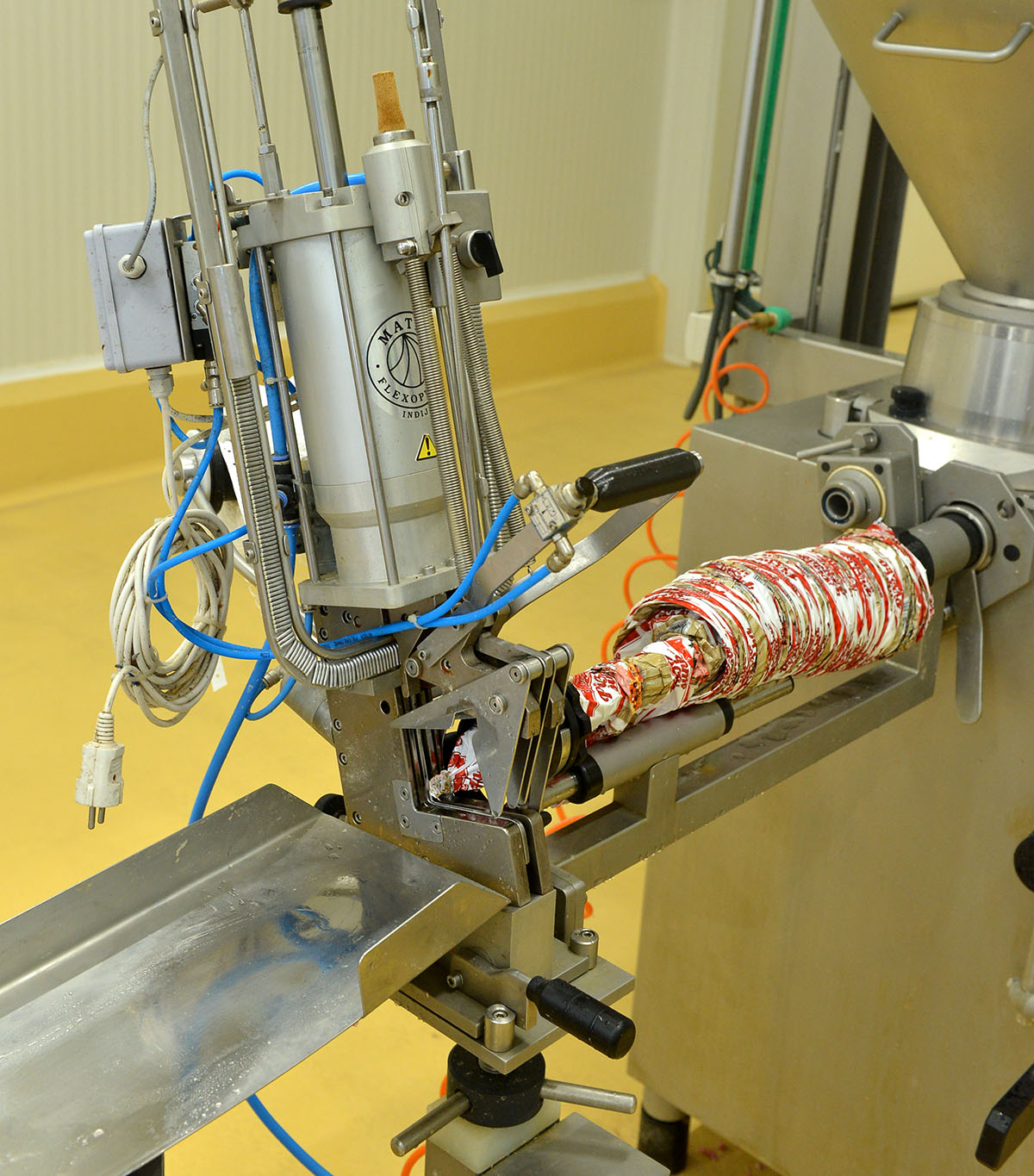 Our offer includes:
---
"KLIPS" MACHINES (KLIPARSICE) FOR SALAMI WRAPPING/CLOSING
KEBAB PRODUCTION MACHINES
BURGER PRODUCTION MACHINES
AUXILIARY GOODS FOR MEAT INDUSTRY (KLIPS, VISILICE)
SUPPORT AND SERVICE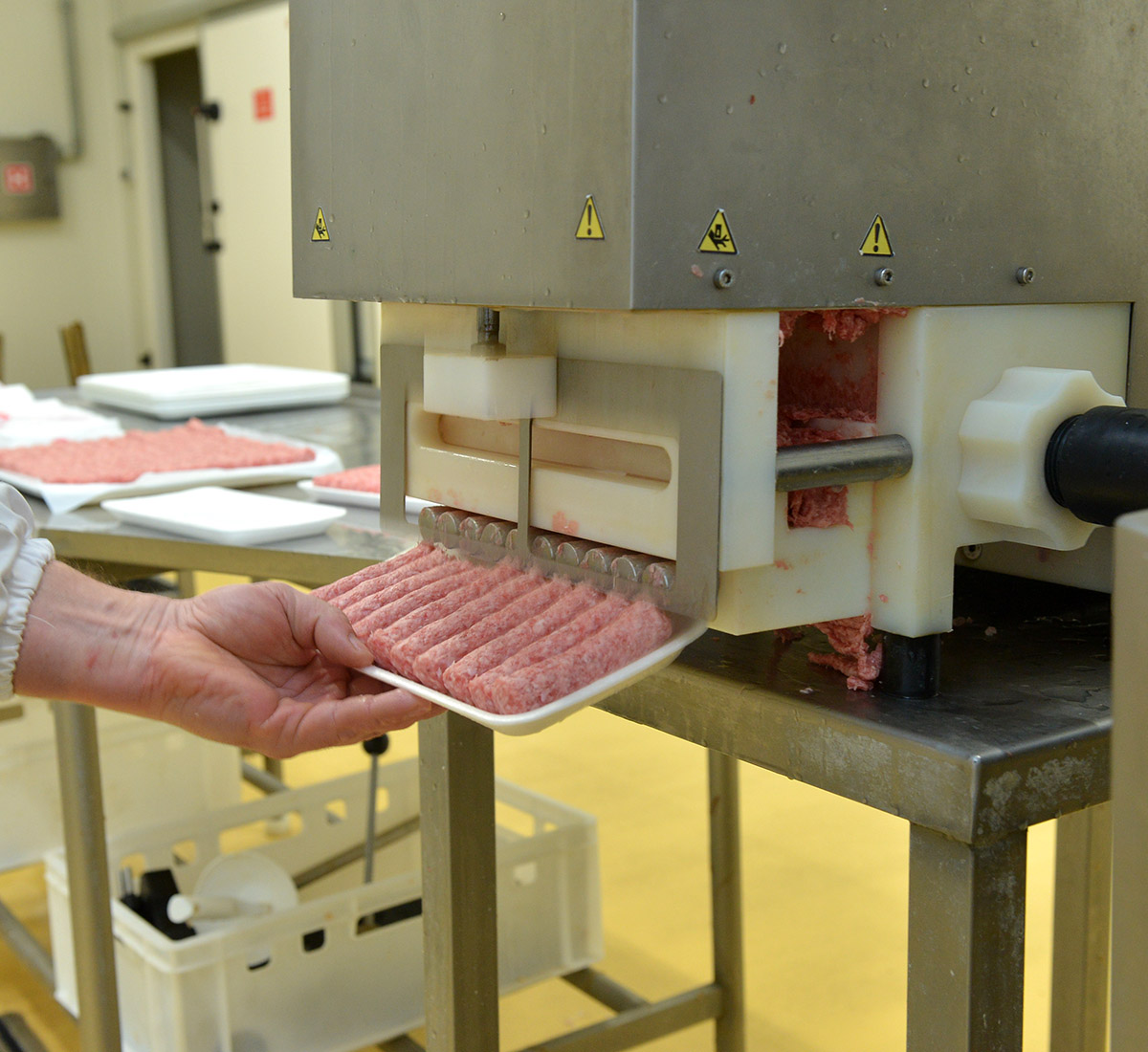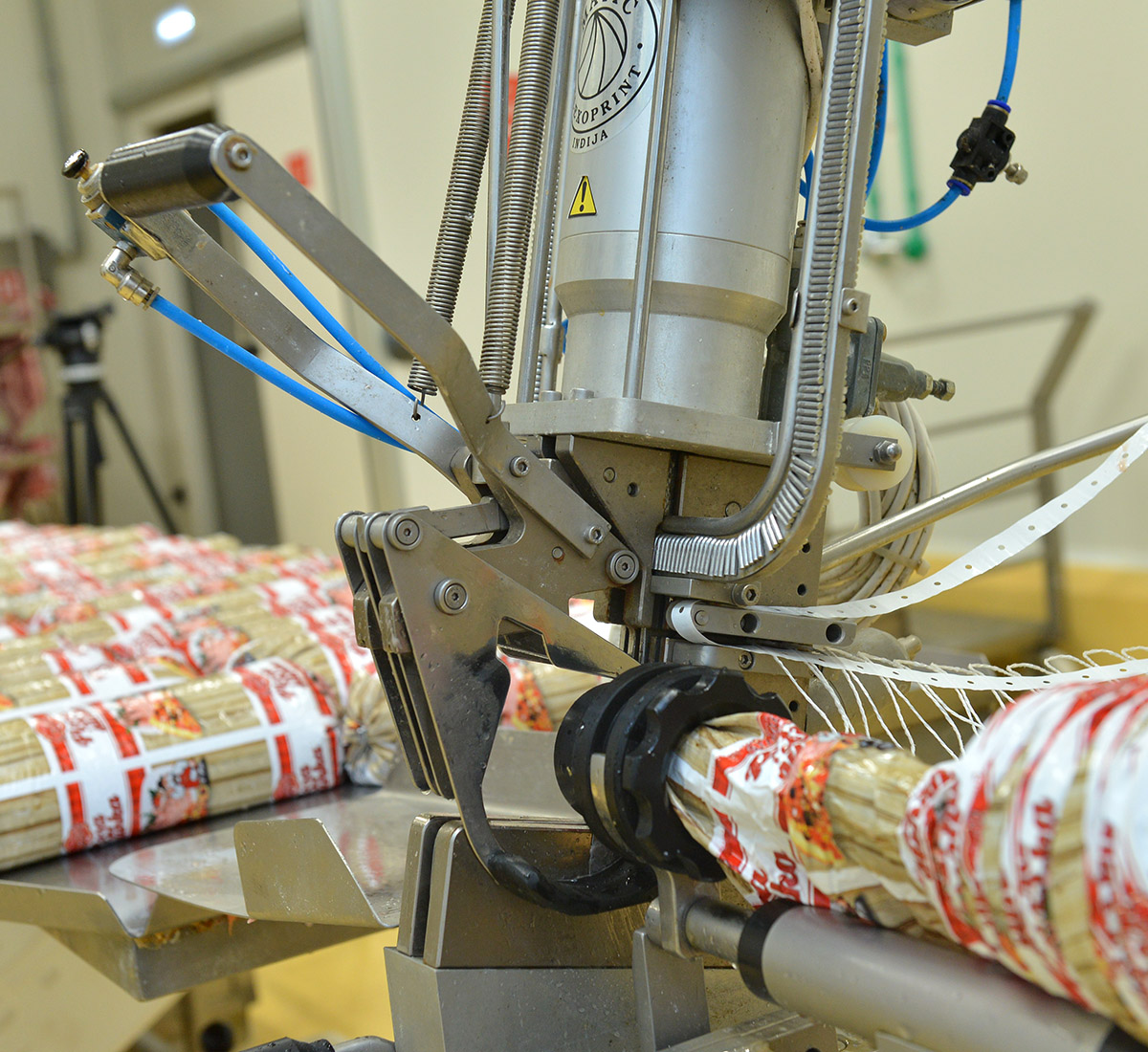 FROM THE IDEA
The idea is the basic concept of the design and functioning of a machine. In the process of manufacturing of machinery for the meat industry the first idea is brought by customers usually with the sketch, which the customer makes. The next phase is a joint development of sketches, which ends with technical drawing and only at the end the manufacturing process begins. Many years of experience in the production of machinery for the meat industry will develop your idea to a great extent and contribute to the machine to fully meet the needs of your production.

TO REALISATION
The production process of all the machines from the product range of our company is based on a combination of modern but empirically most reliable technology and materials. A qualified and highly skilled operating personnel is fully dedicated to the production process.

DELIVERY AND ASSEMBLY
Contracts with companies which are specialized in delivery are built on partnership which removes any fear whether the machines from our production program will be delivered undamaged and on time (within deadlines)? If the installation instructions and handling the machine is not enough for the commissioning of the machine, our employees will be able to help, because only when the machine performs its function, we consider the job completed. Training, service, expert advice, sales of spare parts and professional support in all phases of sales is our advantage on the market that separates us from other manufacturers and makes our clients satisfied.